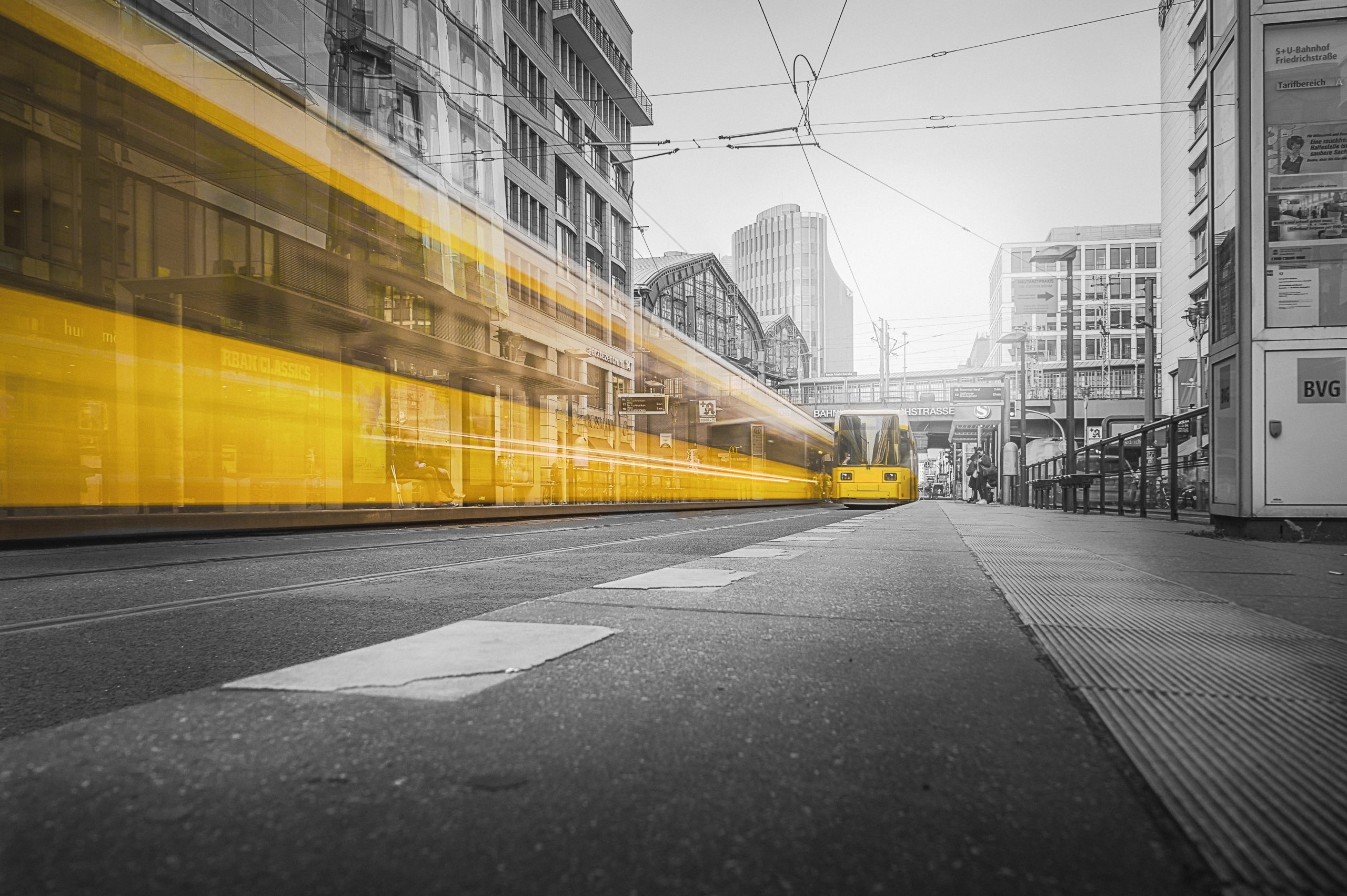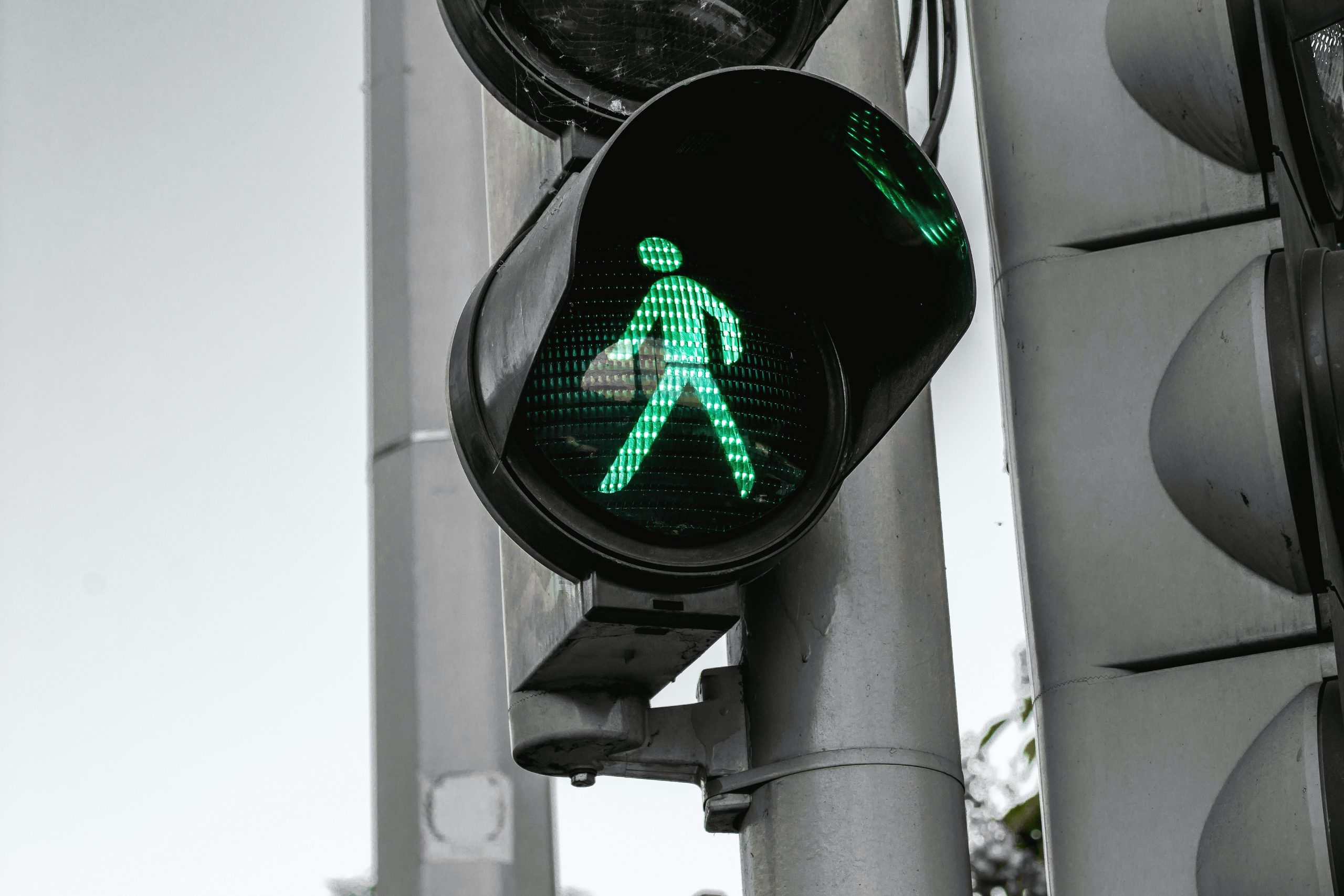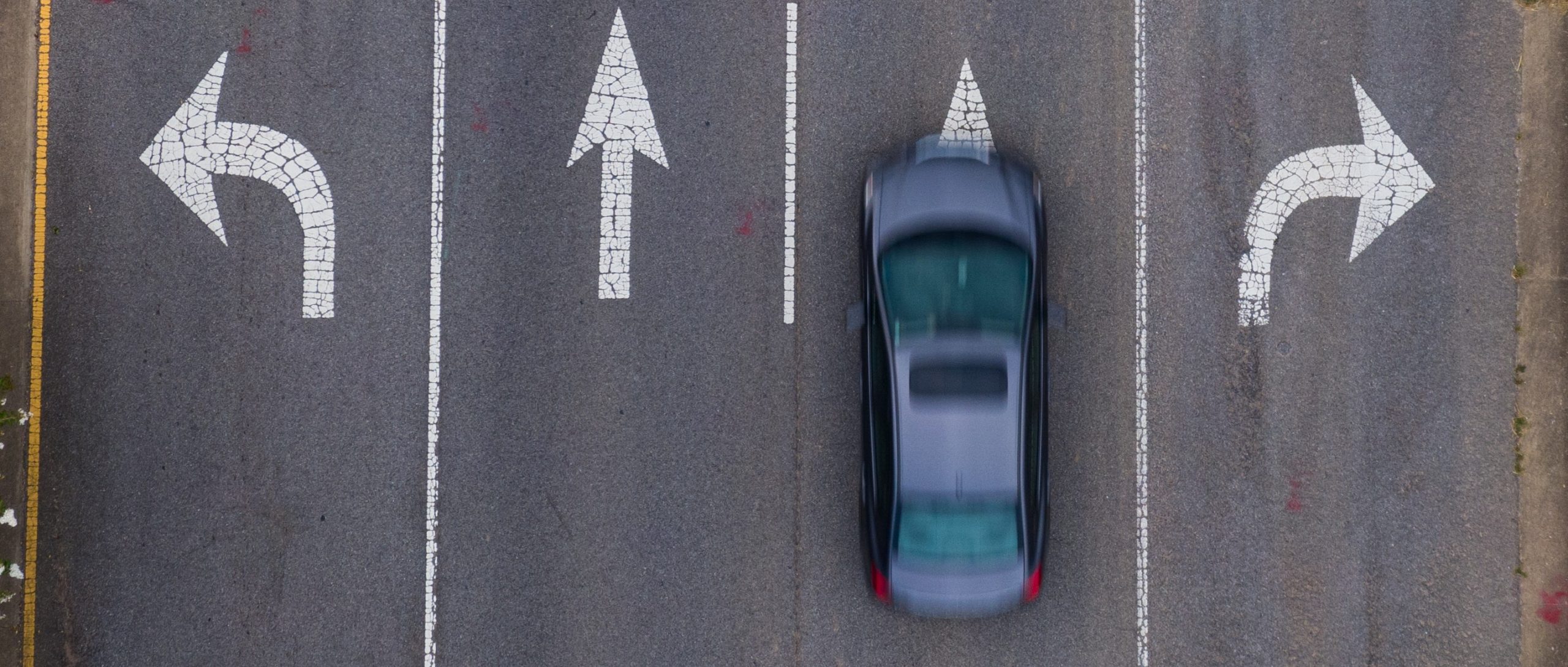 Kosovo Association of motorization "AMRKS" is a non governmental and non profit organizations. The organization is registered through Certificate no. 5112063-9, dated 30.10.2008. Group activities are included in full in the statute governing organization approved by the Ministry of Public Administration (Department of Census and NGO liaison). Activities of the group are based on the Statute of AMRKS.
Vehicle registration
Technical control
Insurance policy
Homologation
Border Insurance
Green Card
Since its establishment, AMRKS has been supporting with preventive actions aimed at increasing the safety.
The best indicators of our work and commitment in improving and enhancing traffic safety are by organizing international conferences, conducting campaigns aimed at society's awareness for road safety, membership and cooperation with international organizations, placing brochures, traffic development trend research in terms of preventing traffic accident.
që nga themelimi është mbështetëse në veprimet preventive më qëllim të rritjes së sigurisë.
TraSaCu-Traffic Safety Culture
Traffic Safety Cultures and the Safe Systems Approach – Towards a Cultural Change Resarch and Innovation Agenda for Road Safety
Road safety in the region of Mitrovica.
During the summer season, AMRKS, in cooperation with Kosovo Police for the region of Mitrovica, have developed various activities aimed at improving the road safety situation in this region and raising awareness of all participants in traffic for a more cultured behavior on the road.
Contact
Str. Eduard Lir nr. 158, Arbëria
10000 Prishtina, Republic of Kosovo
(0) 800 50800
Email: info@amrks.org